Three pieces of advice for startup founders from Chinmay Adhvaruy, CEO of Earth Lab AI Systems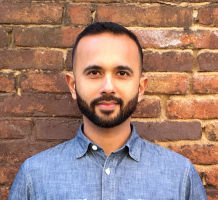 In Spring 2020, along with Chinmay Adhvaruy I was lucky to become one of the 100 winners of the PARSEC Accelerator. We quickly became friends and even started a Slack channel for entrepreneurs in Earth Observation.
Chinmay is the CEO of Earth Lab AI Systems. His company's goal is to get insights from geospatial data as easily as possible. Chinmay works on making the selection of the right satellite imagery or satellite data pretty straightforward, focusing on large use cases that are repeatable.
I've asked Chinmay about his experience during these 6 months of the PARSEC's Open Call 1 and Open Call 2. Here's what he told me.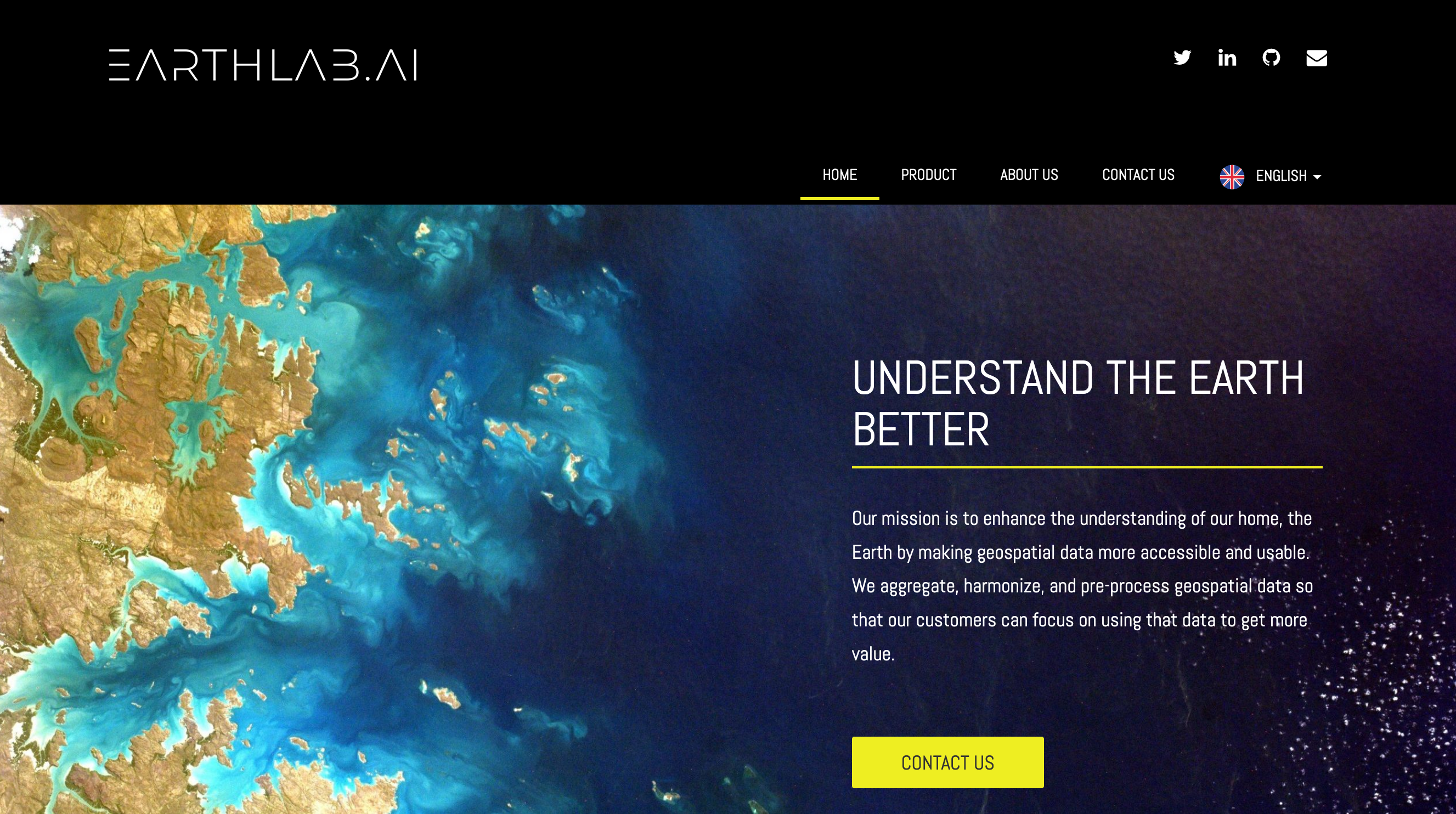 How was it?
PARSEC was a great experience because it gave me the opportunity to express my ideas and gave my start-up confidence and marketing exposure.

I liked the PARSEC's focus on selecting more innovative ideas versus just focusing on people with lots of experience and the peer-to-peer voting process. The point is not to select the best start-up but the one that can form a good consortium.

Also, the resources were very good. I come from a start-up background so a lot of information was not new for me but I am sure it was extremely valuable information for other participants.
When you found a partner and how did it go?
Finding a partner was a pretty straight forward process. Our partner was a company called FlexThor from Belgium and our idea was very simple.

It was essentially using satellite data to predict how much solar energy will be generated in the nearest future, in a specific area. FlexThor takes that information and uses its smart algorithm to figure out how much energy should be stored today in batteries versus how much to be used.

I come from an energy background so I was able to understand my partner's requirements and we were able to really understand the business model.

Logistics were a bit challenging. We never met physically so it was kind of unnatural to work together.

The biggest challenge for us was the fact that we designed the slide deck assuming it's going to be a ten minutes presentation but in the end, it was a seven-minute presentation and 3 minutes for Q&A.
Tell me about your plans.
FlexThor and Earth Lab decided to continue working together. This was part of our strategic product roadmap and we are going to continue looking for more funding to take this idea further.
What is your today's biggest challenge?
The biggest challenge as a startup is finding that first pilot to show the traction. Everywhere you go people ask for that before giving you any sort of money.
Any advice for startup founders who are about to join an acceleration program?
Actually, I have three of those.
Advice #1: Validate the need.
Before you build anything, make absolutely sure that there is a demand for it and that customers are willing to pay for it.
Accelerators are very good at helping you go from one to ten or one to five but you need to figure out how to go from zero to one before you join the accelerator.
Therefore you should only join when you have found the first product-market fit or the validation of a problem-solution.
Advice #2: First sell it, then build it.
Build low-fidelity mockups to get the point across. Get a written commitment or even better a small token payment (could be in the form of credit card info). Only after that, build it.
Advice #3: Don't be shy.

You will be surprised what you can get if you just ask for it.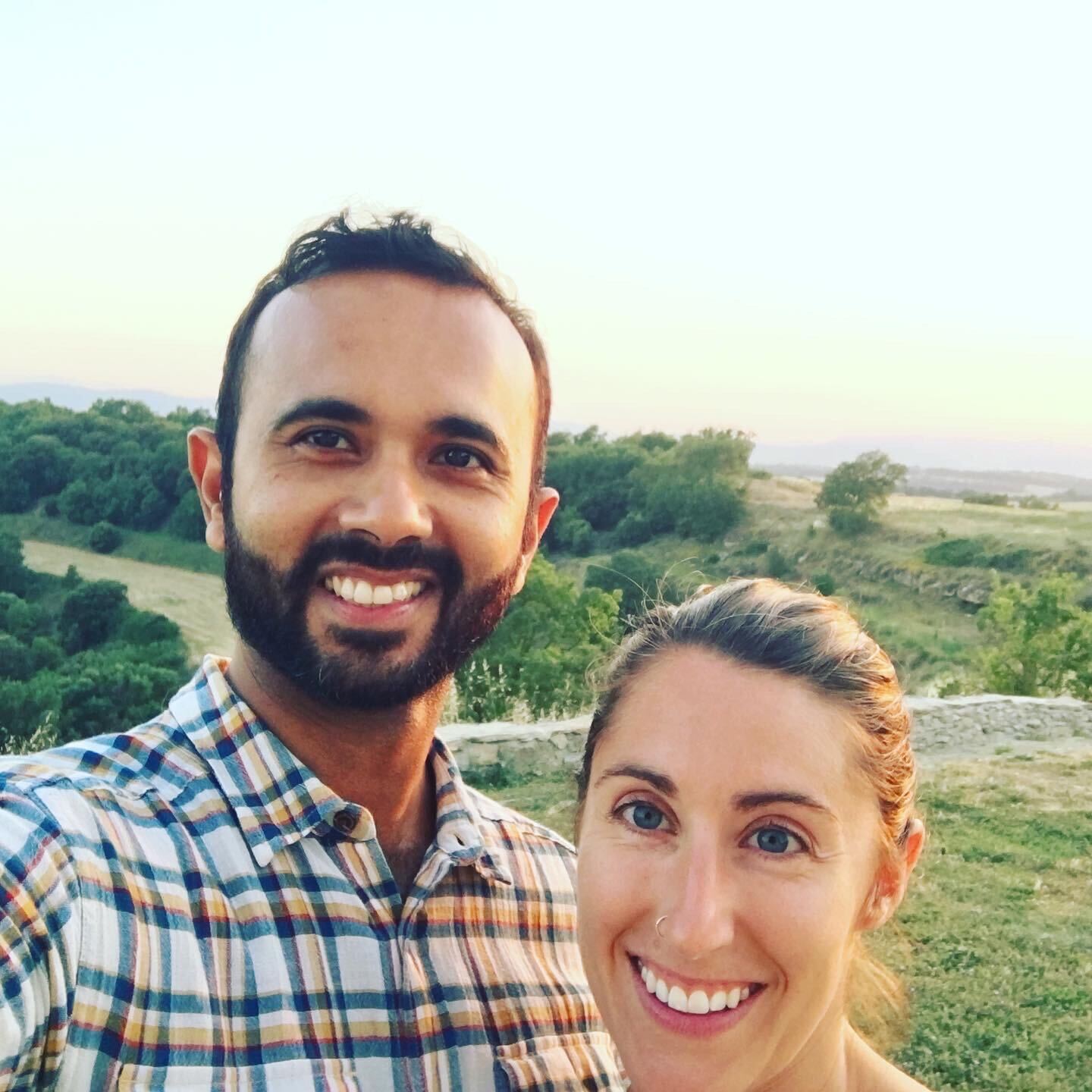 Editor's note
Follow Chinmay on Twitter where he talks about geospatial data, AI and product management.
Liked this interview? Buy me a coffee to show some support.
Until next time,
Ilya